Fit For An Autopsy Continue Post-Deathcore Mayhem With 'In Shadows'
Anticipation is building for the almighty release day of January 14, not only for Fit For An Autopsy, but also for Shadow of Intent, Enterprise Earth and Worm Shepherd (to mention a few). With Fit For An Autopsy dropping Oh What The Future Holds in the first fortnight of the year, fans are getting absolutely hyped after listening to new singles 'Far From Heaven' and 'Pandora'.
Christmas has come early for deathcore fans, with a third single unlocked from the virtuosic outfit, which will hopefully be enough to keep you going for another month and a bit. 'In Shadows' has been revealed, taking on the same momentum from what we've already heard on the tracks so far as a follow-up to 2019's The Sea of Tragic Beasts.
Let's dive in to the mayhem. The four-minute track kicks in with a brief chug, before guitarist and mixing extraordinaire Will Putney slices into some finely-tuned riffs. Joe Badolato belts out diverse spews of refined unclean vocals, maintaining his art of echoing reverberation; he really is a master of melodic growl delivery. In contrast to the prior singles to it, whilst 'In Shadows' boasts immense breakdowns towards the end, it comes off as a deeper-album track than a brain-exploding lead-track like 'Pandora' might, for example. However, don't be misled to think the new one is not a banger, it just hits a bit differently; perhaps a bit more steadfast, which will fit well on Oh What The Future Holds. 
Stream the new single at midnight local time.
Words by Ricky Aarons (@rickysaul90)
Stream 'In Shadows' here.
Pre-order Oh What The Future Holds here.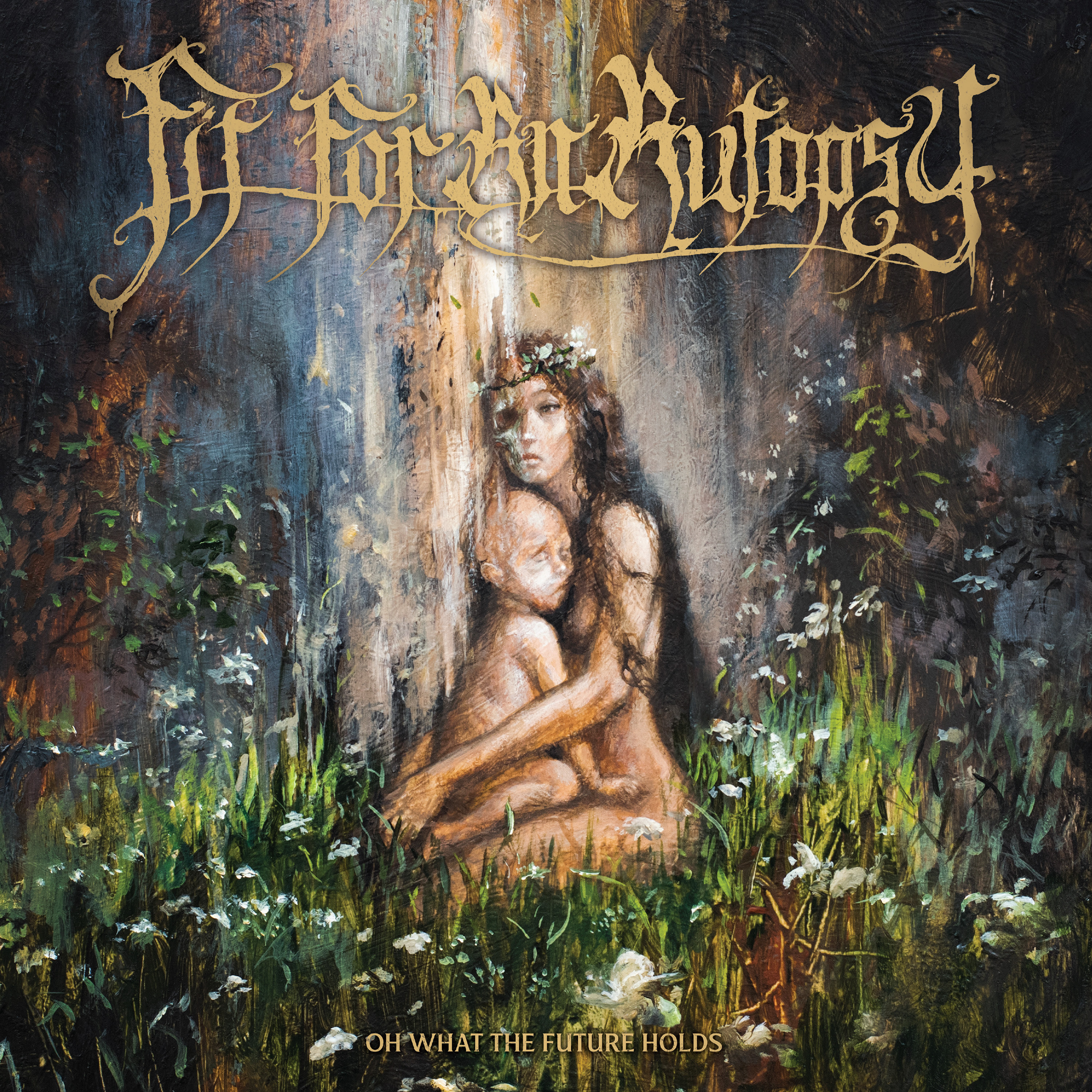 Fit For An Autopsy – Oh What The Future Holds tracklisting
1. Oh What The Future Holds
2. Pandora
3. Far From Heaven
4. In Shadows
5. Two Towers
6. A Higher Level Of Hate
7. Collateral Damage
8. Savages
9. Conditional Healing
10. The Man That I Was Not