Periphery Side-Project Haunted Shores Announce Sophomore LP + Dark Single 'Hellfire'
Hanging for more music from Periphery? It has been a good few years since their Periphery IV: HAIL STAN record. We don't have a new record to announce today, but to satisfy your hunger in the meantime, we can share more from a side-project with two members of the djent-outfit, under the moniker Haunted Shores.
Guitarists Mark Holcomb and Misha Mansoor have announced their sophomore record Void (a follow-up to 2016's Viscera) and released single 'Hellfire', an instrumental offering that showcases a darker side to the prog-metalers. The album will be released on March 11 via 3DOT Recordings.
The virtuosic nature of these two musicians are showcased throughout 'Hellfire', with a highly technical orchestra of riffs. If you like what you're hearing, be sure to look out for more from these two on Viscera, and of course their upcoming record in March.
Words by Ricky Aarons (@rickysaul90)
Stream Haunted Shores – 'Hellfire' below
and pre-order Void here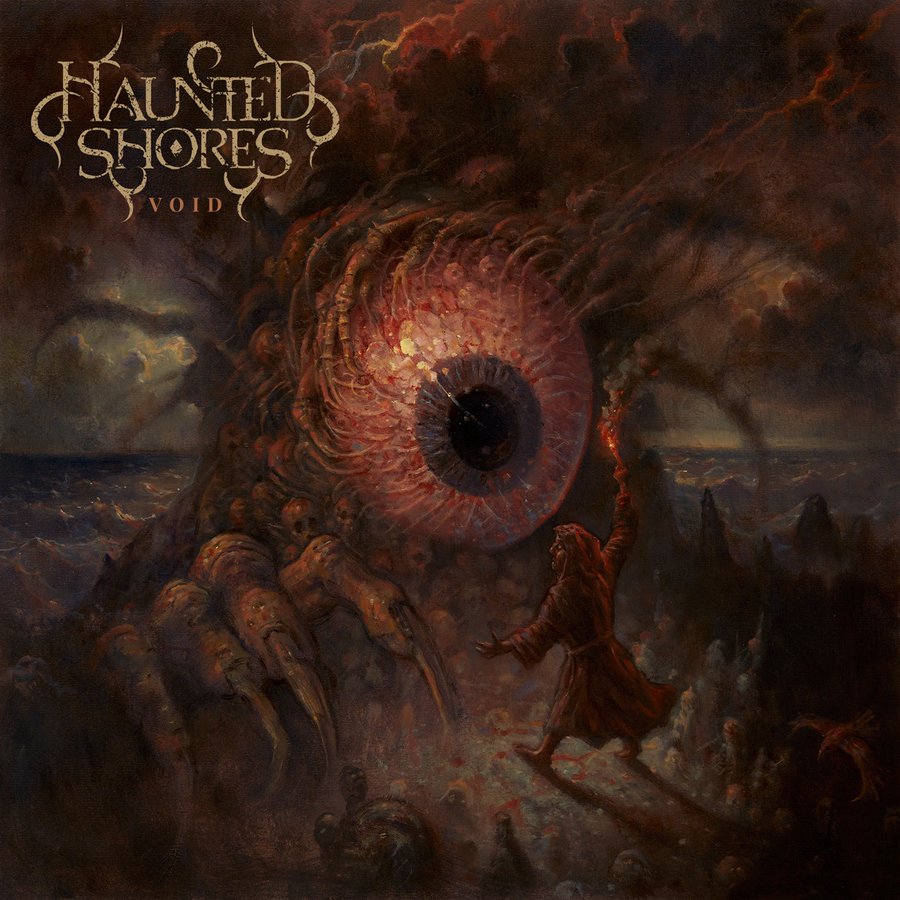 Haunted Shores – Void tracklisting
1. Hellfire
2. OnlyFangs
3. When in Oslo
4. Null
5. Perpetual Windburn
6. Immaterial
7. Void
8. Nocturnal Hours (feat. Jørgen Munkeby)