Volumes Announce New Record Happier? + New Song 'Bend'
It's an interesting time in heavy music, and music generally and culturally, as artists move more and more towards streaming singles, and sometimes EPs. Well, Volumes have been drip-feeding a few singles over the past year, which has kept our progressive-metalcore cups quite full, including 'Get Enough', 'Weighted', 'Pixelate' and 'holywater' – none of which are on an EP or album yet. But today, the band have finally announced a new record with two of the above tracks making the cut, namely 'Get Enough' and 'Weighted', as well as their brand new single 'Bend'.
The new Volumes eleven-track album, titled Happier? will be released on November 19th via Fearless Records. The LP will be the band's fourth studio record, and the first we've seen since Different Animals, released all the way back in 2017. It's definitely exciting that we'll get our hands on a full-record really soon.
Alright you know the drill, let's take a look at their latest number 'Bend'. The track has softer and slower tones than a few of the singles we've heard in the past year, as the band embraces the return of vocalist Michael Barr. Instrumentally, Volumes remain tuned right down in the way that do best, and maintain djent keys across Barr's harmonic choruses, which become incredibly catchy after just the second cycle. 'Bend' is a great warm-up song and should definitely hype up fans to hear Barr on the new record, but 'heavy' expectations should be managed.
Words by Ricky Aarons (@rickysaul90)
Pre-order Happier? here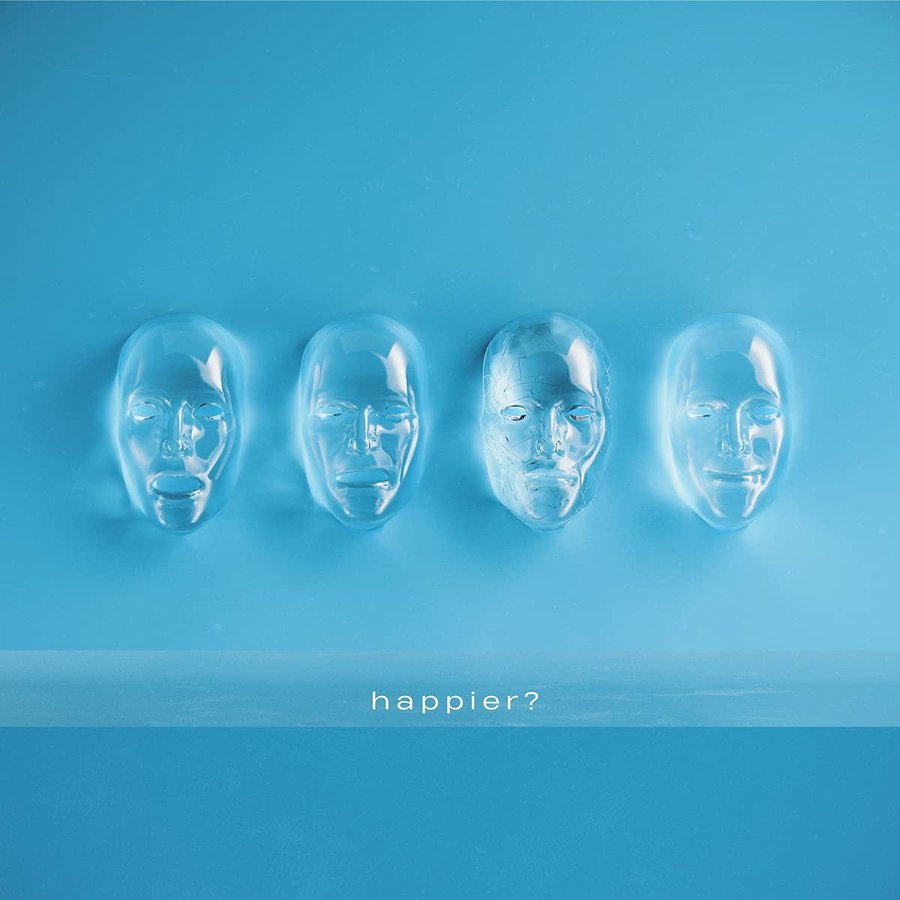 Volumes – Happier? tracklisting:
1. Fbx
2. Malevolent
3. Bend
4. Get Enough
5. Lets Me Down
6. Man On Fire
7. Weighted
8. See You Again
9. Into You (hurt)
10. Void
11. Happier?
Chip in a buck or two for the WoS crew!
Want to help Wall of Sound grow and deliver more killer content? Support us by chipping in as little as a dollar to help!