Haunted Shores Fire Up The Amps For 'OnlyFangs'
Been enjoying Periphery side-project Haunted Shores? If you're playing catch-up, Haunted Shores is Periphery guitarists Mark Holcomb and Misha Mansoor. The duo have an instrumental record Void coming up to release on March 11 via 3DOT Recordings.
The sophomore album is a follow-up to their debut record Viscera from 2016. So far, the prog-metalers have shared a couple of amazing singles, including 'Hellfire' and 'Nocturnal Hours' feat. Jørgen Munkeby.
Haunted Shores have just dropped another fantastic single, this one titled 'OnlyFangs'. The instrumental is absolutely unforgiving with relentless technical riffs from front-to-back. If you're seeking nearly six-minutes of perpetuating riffage, this one is definitely for you; prepare to be impressed.
Enjoy the single at midnight local time.
Words by Ricky Aarons (@rickysaul90)
Stream Haunted Shores – 'OnlyFangs' here
and pre-order Void here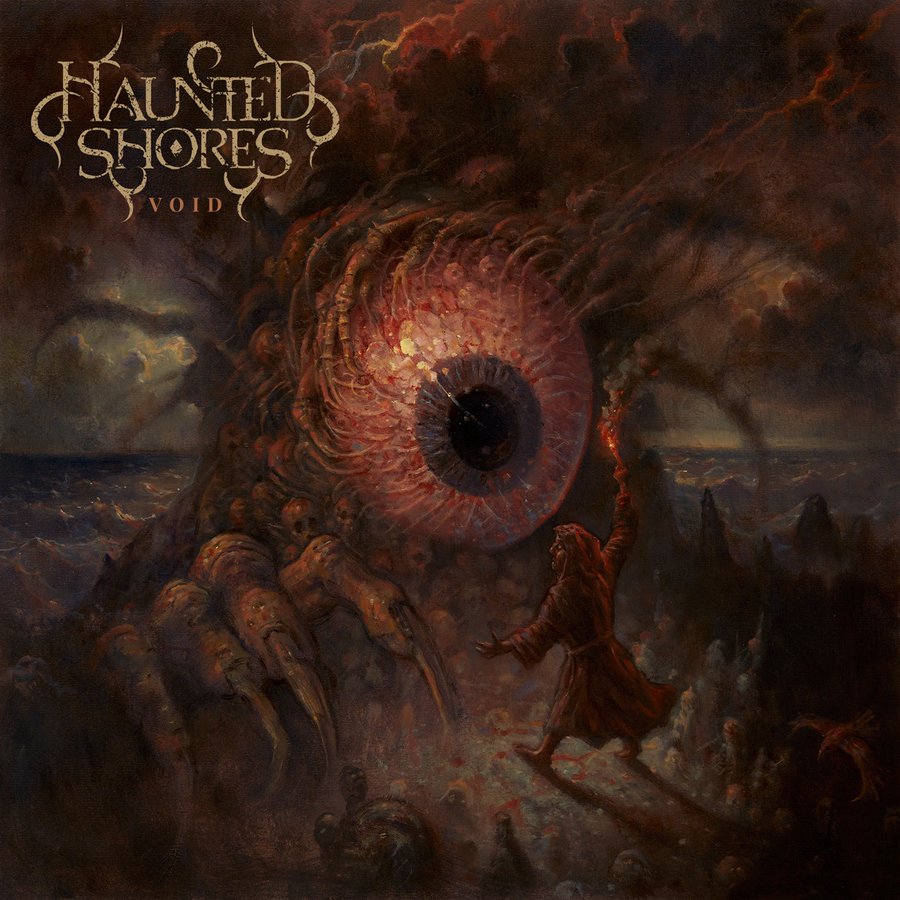 Haunted Shores – Void tracklisting
1. Hellfire
2. OnlyFangs
3. When in Oslo
4. Null
5. Perpetual Windburn
6. Immaterial
7. Void
8. Nocturnal Hours (feat. Jørgen Munkeby)