Great American Ghost Announce New EP with Brutal Single 'Kingmaker'
Modern hardcore outfit Great American Ghost are preparing for a big 2022, announcing their fourth EP Torture World, coming out on January 20, 2022 via Human Warfare. 
The Boston quartet have paved their way into the hardcore scene with records like Power Through Terror and Hatred Stems From The Seed, which have penetrated the ears of heavy music connoisseurs, not to mention sitting on a label with peers like Fit For An Autopsy, Thy Art Is Murder and a whole lot more.
In preparation for their early 2022 release, Great American Ghost have dropped 'Kingmaker' which sees a transcendence from hardcore into more of a deathcore direction, whilst retaining their defining roots. With stellar production and blistering breakdowns, the new single shows huge promise for the Torture World EP and with a release day a month and a half away, hopefully we'll be graced with a second single before the release.
Words by Ricky Aarons (@rickysaul90)
Stream Great American Ghost – 'Kingmaker' here
Pre-order Torture World here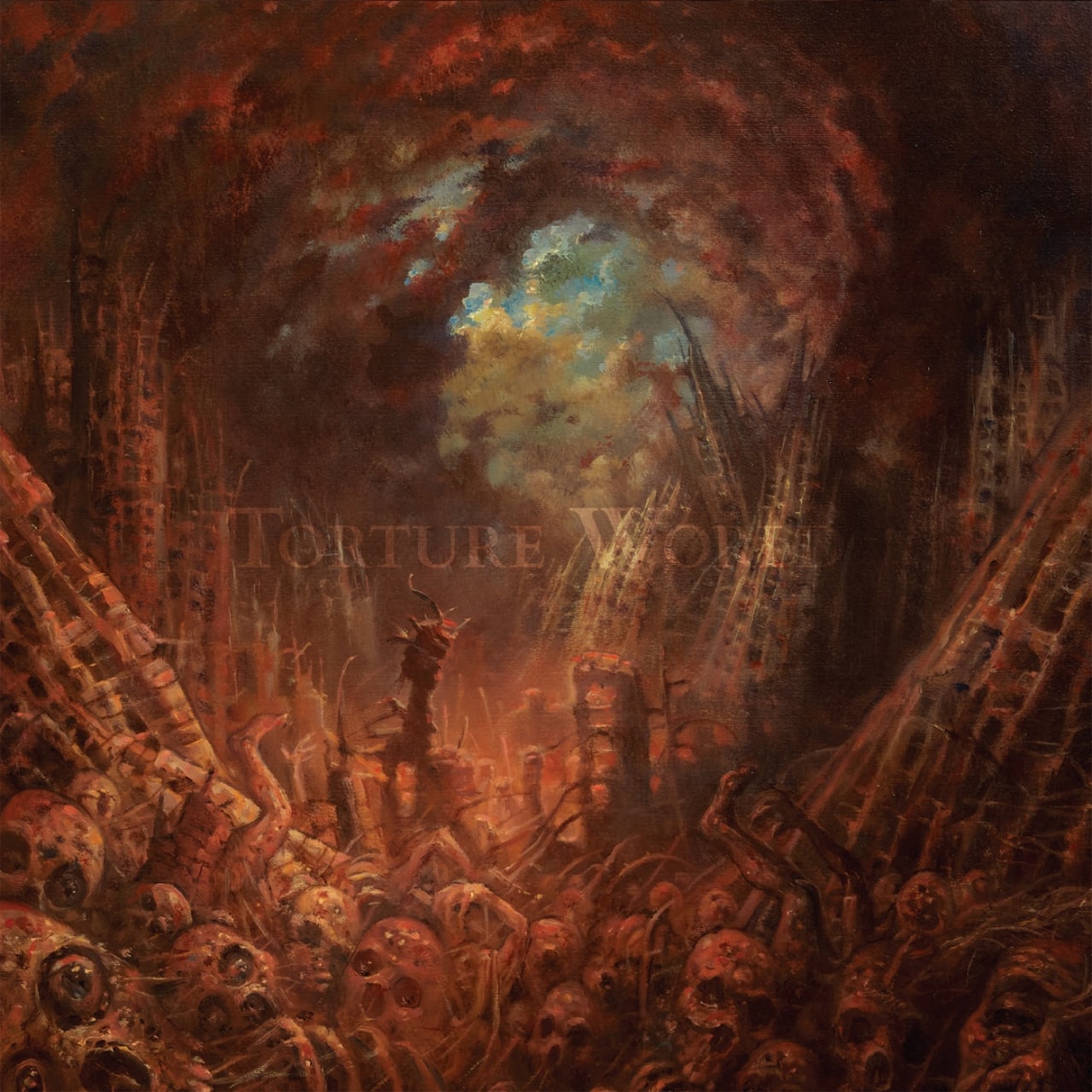 Great American Ghost – Torture World tracklisting
1. Kingmaker
2. Torture World
3. Womb
4. Death Forgives No One