Volumes Stun With Title Track from Happier?
Volumes have ploughed into the depths of a U.S. tour and are still recovering from their Happier? album announcement hangover, that's had fans rejoicing with new music, including their single 'Bend' – which came after a stream of songs lately, including 'Get Enough', 'Weighted', 'Pixelate' and 'holywater' (the last two not featuring on Happier?). The record comes out on November 19th via Fearless Records and is going to be a banger, judging by the singles so far.
They L.A. metalcore band have just dropped the title track off their latest record. 'Happier?' is certainly heavier than what we heard a few weeks ago on 'Bend' and continues to show their sonic versatility. Of the title track, the band reveals:
"'Happier?' is about how you watch someone destroy themselves and ultimately end up in a darker, negative space and feeling like your hands are tied. It's about feeling helpless to the fact that you once knew someone completely different then the person who is standing in front of you."
The track commences with Volumes' signature progressive melodies, coupled with disgustingly lovely unclean vocals. The contrast over to cleans with the same melody is a representation of the band's seamlessness in the way they compose; don't be misguided, this track is remarkably heavy, but in a Volumes kind of way. The final-minute holds you in a rapture as the band slowly temper the song to its end.
Words by Ricky Aarons (@rickysaul90)
Stream the track, 'Happier?' here
Pre-order the record, Happier? here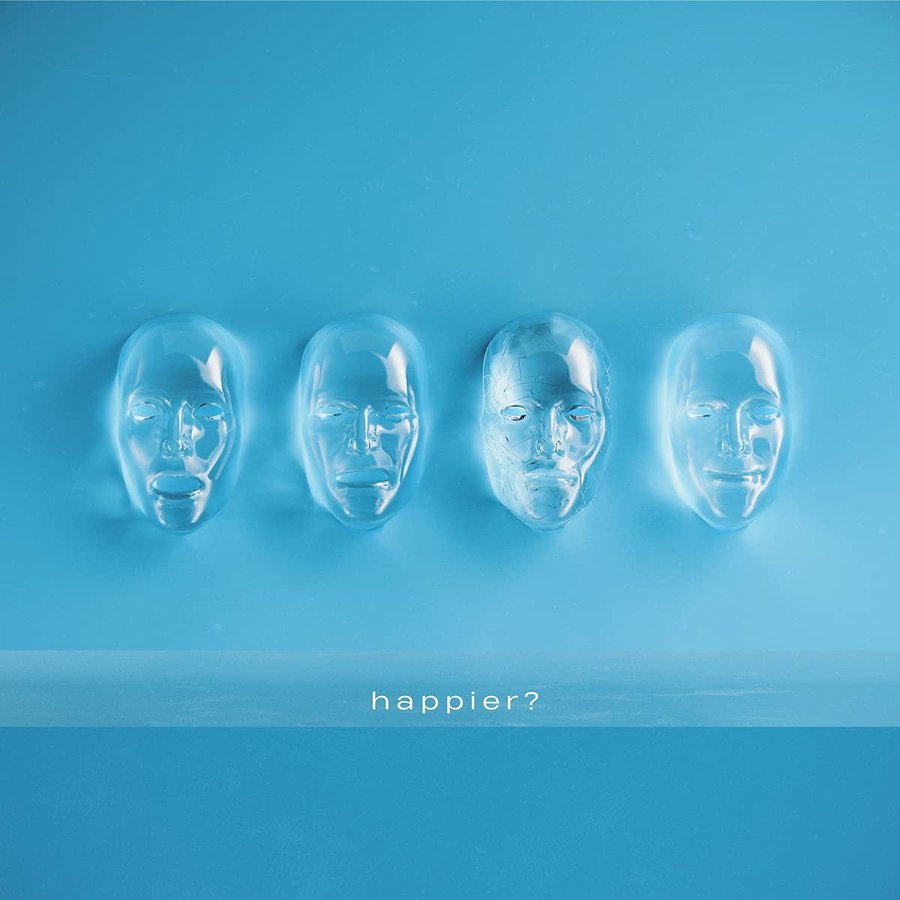 Volumes – Happier? tracklisting:
1. Fbx
2. Malevolent
3. Bend
4. Get Enough
5. Lets Me Down
6. Man On Fire
7. Weighted
8. See You Again
9. Into You (hurt)
10. Void
11. Happier?